Assisting with Hurricane Insurance Claims – Your Trusted Legal Advocate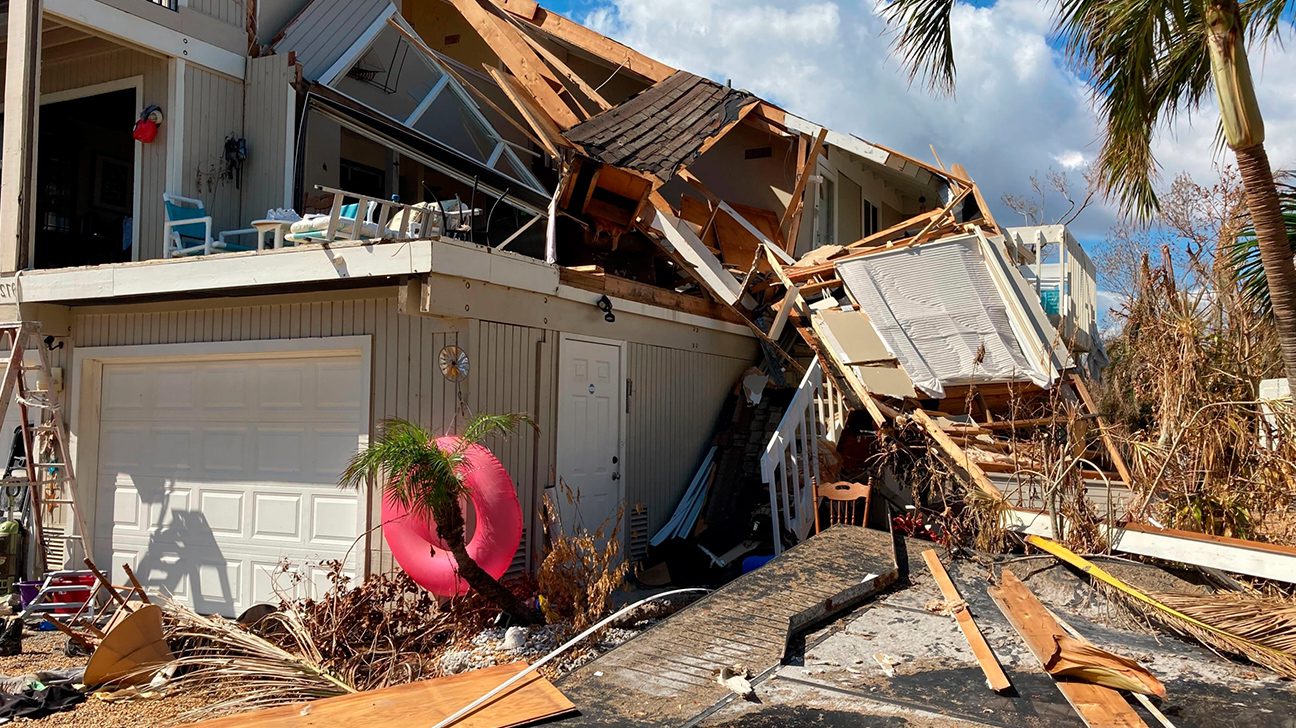 Our dedicated hurricane insurance claims lawyer understands the complexities of insurance policies and the unique challenges that arise after a hurricane. We will meticulously review your policy to determine coverage and assess the damages suffered. Our attention to detail ensures that no aspect of your claim is overlooked.
Your Reliable Hurricane Insurance Claims Lawyer
At MSPG Law Group, we prioritize advocating for your best interests. We will fight tirelessly to ensure you receive the maximum compensation you deserve. If you need a hurricane insurance claims lawyer to help you navigate the claims process on your behalf, call us. We will work to secure a fair settlement.
Guidance and Support Throughout the Process
Dealing with insurance companies can be daunting, especially when recovering from a hurricane. You'll need a skilled Fort Myers hurricane lawyer to guide and support you at every step of the claims process. We can take on that task for you. We will handle the paperwork, communicate with the insurance company, and protect your rights, allowing you to focus on rebuilding and moving forward.
Litigation to Advance Your Case
While negotiation is often the preferred approach, we understand that some cases may require litigation to achieve a fair outcome. If necessary, our hurricane insurance claims lawyer is prepared to litigate for you. We will utilize our litigation experience to effectively present your case and protect your rights in court.
Deep Understanding of the Industry
As a trusted insurance claims attorney, we have a solid grasp of the insurance industry's complexities. We are familiar with the tactics employed by insurance companies to undervalue or deny claims. Our expertise allows us to effectively advocate for your rights and ensure you receive fair compensation.
Fort Myers Insurance Attorney You Can Trust
At MSPG Law Group, we have extensive knowledge of insurance claim litigation. We will skillfully navigate through the legal complexities to protect your best interests. Whether you are facing property damage, loss, or other issues covered by your insurance policy, we will fight tirelessly on your behalf. If you require the services of a Fort Myers insurance attorney, we can help.
Building a Strong Case
Our dedicated insurance claims attorney will carefully review your policy, gather evidence, and build a strong case to support your claim. We will engage in negotiations with the insurance company to seek a fair settlement. Our goal is to maximize your compensation without compromising your rights.
Litigation to Secure Fair Compensation
If necessary, we are prepared to pursue litigation to secure the compensation you deserve. Our experience in insurance claim litigation allows us to effectively present your case in court and protect your rights throughout the process. We will leverage our skills to fight for a favorable outcome.
Personalized Attention and Support
Dealing with insurance claims can be stressful and frustrating. At MSPG Law Group, we prioritize personalized attention and support. We will keep you informed at every step, address your concerns, and answer any questions you may have. You can rely on us to provide guidance and alleviate the burden of insurance claim challenges.
Contact MSPG Law Group for Representation
Let us help you. With our experience dealing with insurance claim litigation in or near Fort Myers, you can rely on MSPG Law Group for expert legal representation. Our team is dedicated to helping you navigate the complex world of insurance claims and securing the compensation you need for recovery. Talk to us today and let us guide you through the process with skill, knowledge, and compassion.