Insurance Claims
OUR SERVICES
M.S.P.G. law practice is concentrated in insurance claim litigation. We have dedicated our efforts to create a system of policyholder advocacy that is both effective and affordable; we get results, while the clients get their check. We like our system and, more importantly, our clients like it too.
Below are some of the common types of losses that might occur to your property or business.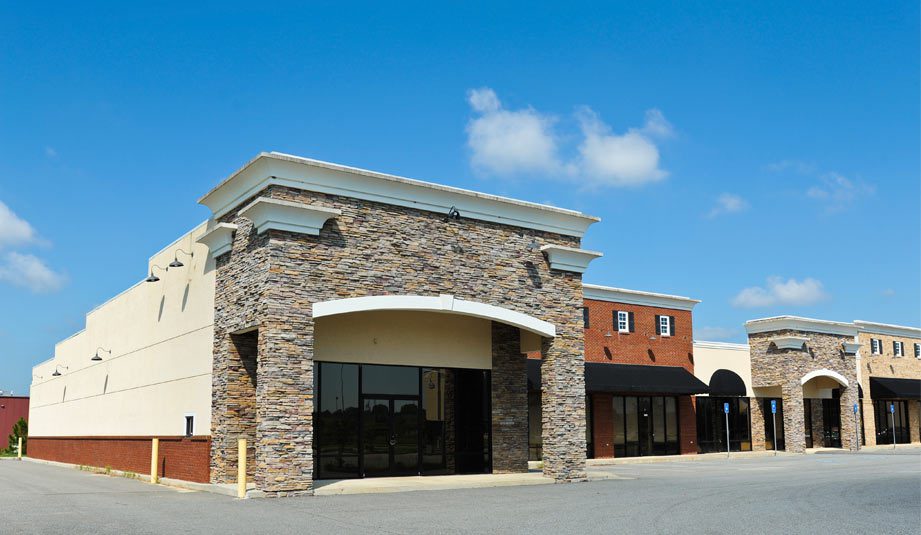 Commercial Property Insurance Claims
When a major loss occurs, the first instinct of most business owners is to try to get their business back up and running as soon as possible while minimizing the damage. Unfortunately, the insurance companies know how vulnerable this makes business owners. It is important to remember that the initial settlement offer is just that – an offer. Remember: insurance is a business contract, and the claims process is a business transaction. It is always tempting to take the insurance's opinions at face value and get the process over with but, in doing so, business owners may be leaving a significant amount of money on the table.
Commercial insurance contracts are long, complex legal documents, but they contain coverages which can save your business when disaster strikes. Being aware of and knowing how to document each loss (whether tangible or intangible) is an important skill for all business owners to have at their disposal.
In addition to covering physical property, standard business insurance contracts usually include coverages for:
Extra Expenses: These are expenses required as a result of covered losses. These may include expenses incurred to reduce the impact of a covered cause of loss, and expenses required to continue normal business operations after a covered loss – for example, the rent paid for a temporary office while the main office is being repaired is an extra expense.
Loss of Rents: This is just what it sounds like – when a covered loss renders a rental property unlivable, the policy may include a provision that reimburses the owner for the lost rental payments from tenants.
Ordinary Payroll Coverage: This provision will provide coverage for salaries payable during a business closure that is caused by a covered peril.
Loss of Ingress or Egress: This coverage provides coverage in the event that a covered cause of loss prevents people from getting in to or out of the property.
Civil Authority: Even if your business isn't directly impacted by a disaster, mandatory evacuations, curfews, and other emergency restrictions can cause your business to lose income. This provision provides coverage for just such an occasion.
There are many, many more potential provisions that might be hidden in your policy!
As you can plainly see, commercial insurance policies can be a wonderful source of business-saving benefits in a time of crisis. As complicated and tedious as they might seem, they are full of valuable provisions – provisions that attorneys at MSPG have made it their mission to know and understand.
If you have a claim for your business, give us a call today and learn more about your options for FREE.