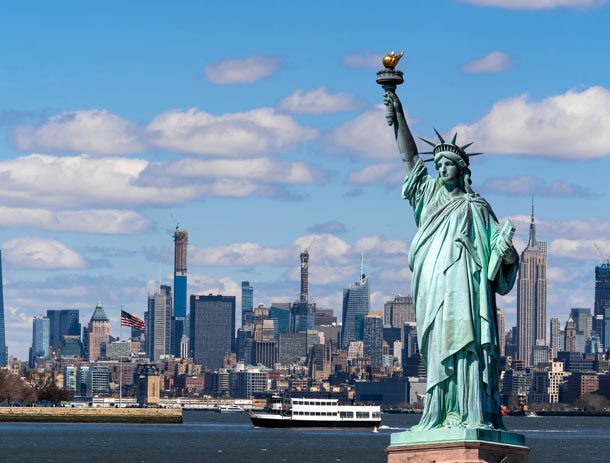 If you happen to be looking for an attorney who is experienced and adaptable to any situation, you are in luck because we are exactly that here at MSPG Law Group. We are comprised of a team of expert professionals and attorneys that's highly competent and capable of providing customizable legal services to fit our clients' personal circumstances. Our team of attorneys is extremely driven and dedicated to helping our clients to achieve the best possible outcomes. Our attorneys are experienced in this field and have had years of legal training and exposure to reach the level of competence that they possess today.
Areas of Expertise
Our attorneys have years of experience handling the following types of cases in New York City:
Personal Injuries
Medical Malpractice
Premises Liability
Car Accidents
Workers' Compensation
Breaches of Warranties
Civil Litigation
Nursing Home Abuse
Vandalism
Water and Fire Damage
Residential and Commercial Property Insurance Claims
… and more!
Choose MSPG Law Group for Professional Legal Services in New York City
MSPG Law Group is dedicated to providing the best legal services in the country for our valued clients. Even though our headquarters can be found at 770 Ponce de Leon Blvd, Coral Gables, Florida 33134, our NYC office is equally equipped with offering the same level of services. Furthermore, we pride ourselves in offering the most affordable legal rates in the country and our clients can enjoy the added guarantee that no payment is required until the job is done.
If you are looking to hire a reliable attorney in New York City do not hesitate to contact MSPG Law Group for a complimentary case evaluation today. Alternatively, you can call us at +1 305-444-1887 to speak to one of our customer service representatives.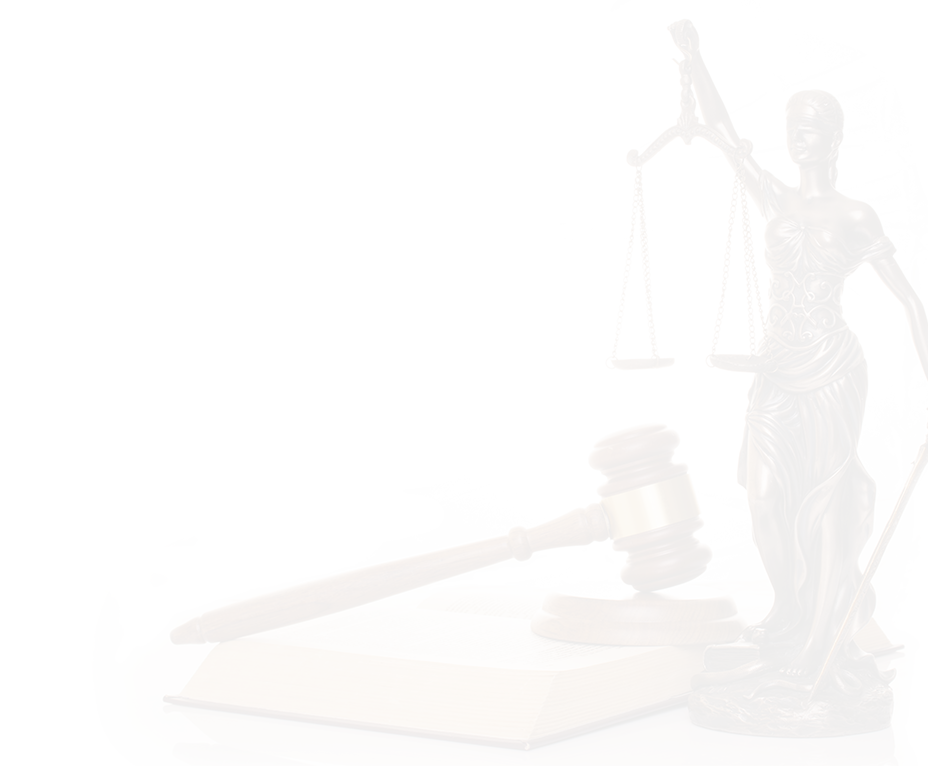 NEED LEGAL ASSISTANCE?
Contact Us