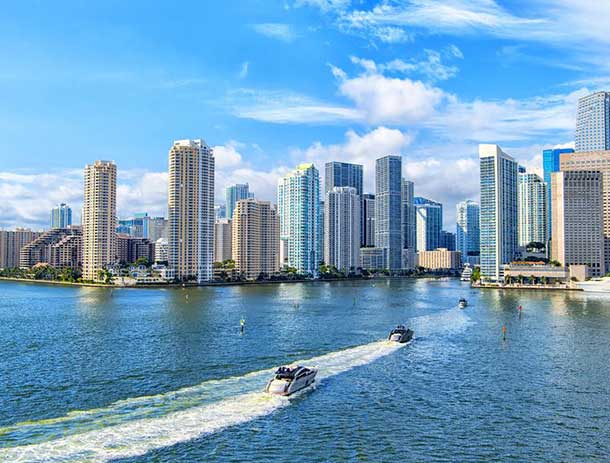 At MSPG Law Group, we are comprised of attorneys who can provide personalized legal services for our clients' unique situations. You can enjoy complete peace of mind knowing that our attorneys are trial-tested and possess the right amount of vigor to achieve the maximum financial compensation possible for our valued clients. With keen attention to detail and genuinely caring for our clients, our attorneys will advocate on your behalf and get you the outcome that you are entitled to. You will be pleased to know that MSPG Law Group has years of experience serving individuals and business owners in Florida and the surrounding areas.
Areas of Expertise
Our attorneys have years of experience handling the following types of cases in Florida:
Personal Injuries
Medical Malpractice
Premises Liability
Car Accidents
Workers' Compensation
Breaches of Warranties
Civil Litigation
Nursing Home Abuse
Vandalism
Water and Fire Damage
Residential and Commercial Property Insurance Claims
… and more!
Choose MSPG Law Group for Professional Legal Services in Florida
MSPG Law Group is headquartered in 770 Ponce de Leon Blvd, Coral Gables, Florida 33134. Whether you are based in Fort Myers or Bradenton, we have got your back. From personal injuries to wrongful death and product liability to medical malpractice, we have knowledgeable and skilled attorneys who can represent victims in a wide variety of case types. Additionally, you can rest assured that our attorneys' rates are affordable, and we do not accept any payment until you are fairly compensated.
If you are looking to hire a reliable attorney in Florida, do not hesitate to contact MSPG Law Group for a complimentary case evaluation today. Alternatively, you can call us at +1 305-444-1887 to speak to one of our customer service representatives.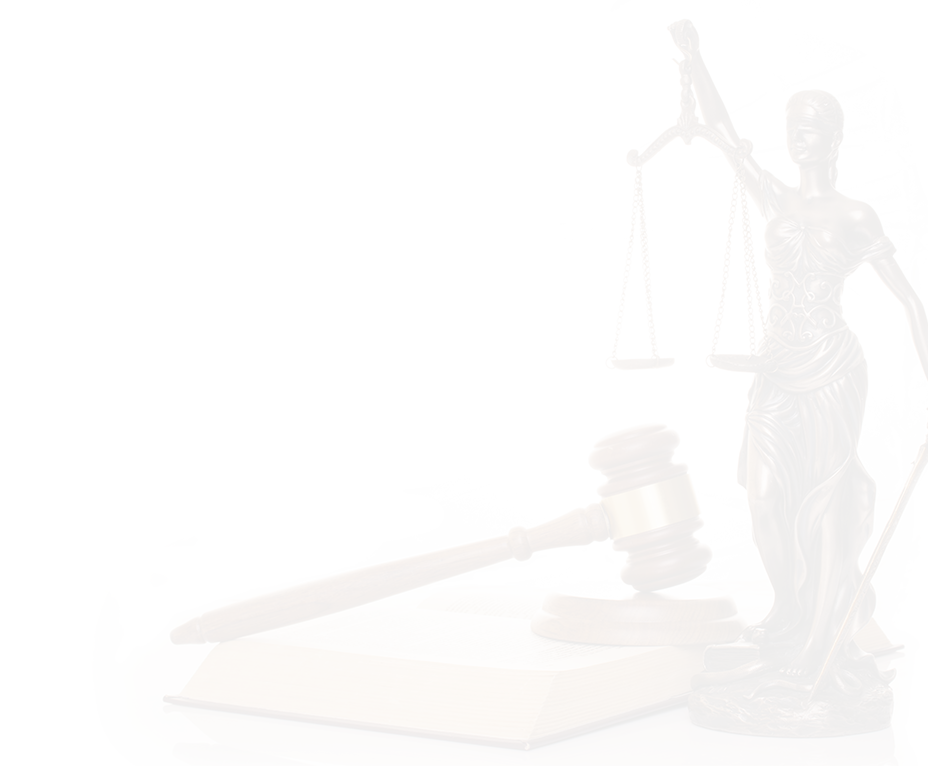 NEED LEGAL ASSISTANCE?
Contact Us