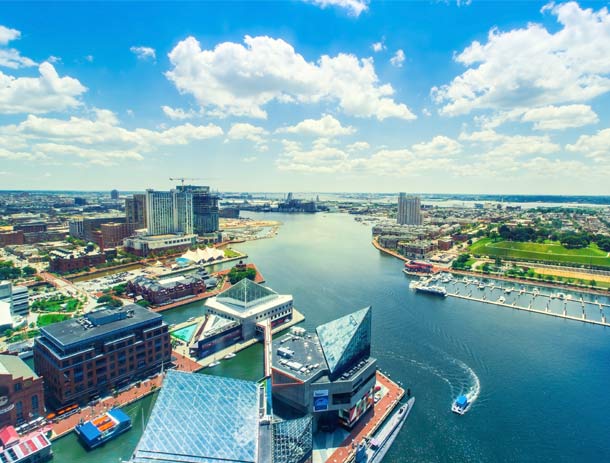 Here at MSPG Law Group, we have a team of dedicated attorneys and professionals who are experts in the legal processes based on each client's circumstances. When you work with us, expect to enjoy fully integrated services that can benefit you in the best possible way and help you to achieve the forefront advantage. We are committed to providing services with full discretion and cost-effective solutions to our client's legal issues. Rest assured that our attorneys will ensure that no detail is left out with regards to understanding their clients and that they truly care about the quality of the legal work that they perform. With many years of combined experience in the legal field, our team has helped countless individuals to obtain the compensation that they deserve.
Areas of Expertise
Our attorneys have years of experience handling the following types of cases in Maryland:
Personal Injuries
Medical Malpractice
Premises Liability
Car Accidents
Workers' Compensation
Breaches of Warranties
Civil Litigation
Nursing Home Abuse
Vandalism
Water and Fire Damage
Residential and Commercial Property Insurance Claims
… and more!
Choose MSPG Law Group for Professional Legal Services in Maryland
With its roots in 770 Ponce de Leon Blvd, Coral Gables, Florida 33134, MSPG Law Group services a wide variety of other states and is prominent in Maryland. We have attorneys who have their own niche area of legal expertise from product liability to a large range of insurance claims. Fret not because they will do their absolute best to represent you for the most competitive prices in the market. You will also be glad to know that we do not require payment until it has been established that you have been compensated adequately.
If you are looking to hire a reliable attorney in Maryland, do not hesitate to contact MSPG Law Group for a complimentary case evaluation today. Alternatively, you can call us at +1 305-444-1887 to speak to one of our customer service representatives.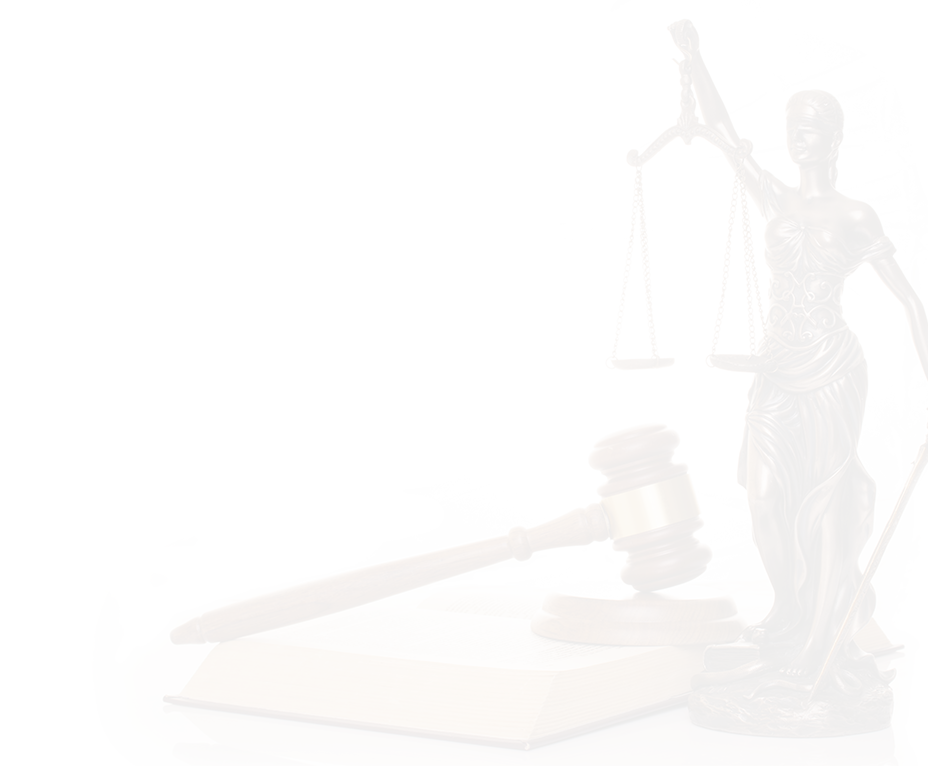 NEED LEGAL ASSISTANCE?
Contact Us