Resolve Hotel Insurance Claims in Doral with Our Legal Team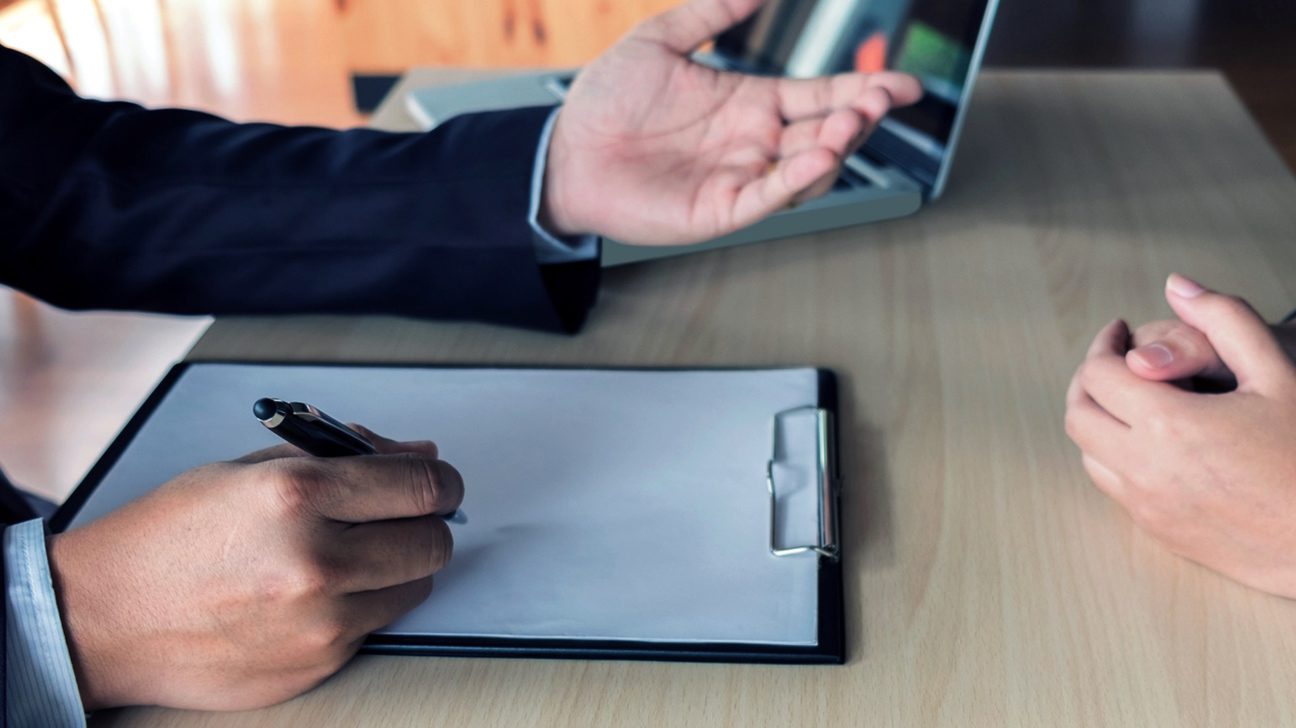 As a dedicated commercial insurance claims attorney, I understand that hotel owners face challenges when dealing with insurance claims. At MSPG Law Group, we specialize in providing comprehensive legal representation for hotel insurance claims in Doral and the surrounding areas.
Commercial Insurance Claims Attorney
When unexpected events or damages occur, you must have an expert commercial insurance claims attorney on your side. That's what we can do for you. We can guide you through the claims process, ensuring your rights are protected, and that you receive the compensation you legally deserve.
Assessment and Advocacy for Your Best Interests
With our in-depth knowledge of commercial insurance policies and claim procedures, we will carefully assess the damages and advocate for your best interests. Our goal is to navigate disputes that may arise and achieve a fair settlement for your hotel.
Maximized Claims and Minimized Disruptions
As your trusted claims lawyer, we will work diligently to maximize your claim and minimize disruptions to your business operations. We understand the unique needs of hotel owners and the importance of a timely resolution.
Representation with Your Insurance Attorney in Doral   
When it comes to insurance claims, having the support of an experienced insurance attorney in Doral can significantly enhance your chances of a successful outcome. At MSPG Law Group, we are dedicated to providing reliable legal representation for individuals and businesses in Doral who are navigating insurance claim challenges.
Advocacy for Your Rights in Court
As an insurance claim attorney in Doral, we have a deep understanding of the complexities involved in the claims process. We are well-versed in the tactics that insurance companies may employ to undervalue or deny your claim. With our expertise, we will skillfully advocate for your rights and work tirelessly to ensure you receive the full and fair compensation you deserve.
Experience in Insurance Claim Litigation
Our team is highly experienced in insurance claim litigation, and we have a proven track record of achieving favorable outcomes for our clients. Learn more about the process by talking to an insurance claim litigation attorney from our team. That will help you learn more about how carefully we assess the details of your claim, review your insurance policy, and gather the necessary evidence to build a strong case in court. Our expertise ensures that we know how to hold insurance companies accountable and fight for the maximum settlement available to you.
Personalized Guidance and Attention
Throughout the entire process, we prioritize personalized attention and open communication with our clients. We understand the importance of keeping you informed, addressing your questions, and alleviating any concerns you may have. As your insurance claim litigation attorney, you can rely on us to be by your side. We can guide you through each step and provide the guidance and support you need while you try to stay afloat as you tackle these legal problems.
Evaluation and Strategic Approach
We will conduct a thorough evaluation of your insurance policy and gather the necessary evidence to support your claim. Our strategic approach ensures that every aspect of your case is meticulously considered, increasing the likelihood of a successful outcome.
Constant Communication and Documentation
Navigating the claims process involves extensive communication and documentation. Our team will handle all communication with the insurance company, ensuring your rights and best interests are protected. We will assist you in gathering and organizing the necessary documentation to support your claim, alleviating the burden and allowing you to focus on other priorities.
Trusted Homeowners Insurance Lawyer in Doral for Property Claims
Our team of experienced homeowners insurance claims attorneys understands the complexities involved in evaluating your claim. When it comes to homeowners insurance claims, having a trusted legal advocate is essential. At MSPG Law Group, we specialize in providing effective legal representation for homeowners facing property insurance disputes in Doral.
As a dedicated homeowners insurance lawyer in Doral, I—along with my team—understand the importance of protecting your investment and ensuring that you receive fair compensation for damages. We will leave no stone unturned when we go through your claim.  
As your reliable property insurance lawyer in Doral, we will guide you through the claims process, handle communication with the insurance company, and negotiate on your behalf. Our goal is to provide you with peace of mind and the expertise needed to navigate your homeowners insurance claim effectively.
Expert Negotiation and Advocacy
Dealing with insurance companies can be challenging and intimidating. That's where our expertise in negotiation and advocacy comes in. As your dedicated property insurance lawyer in Doral, we have a proven track record of skillful negotiation and effective advocacy. We will represent your interests, engage with the insurance company on your behalf, and strive to secure a fair settlement that fully compensates you for your losses.
Peace of Mind and Dedicated Support
At MSPG Law Group, we prioritize providing peace of mind and dedicated support to our clients. We understand the stress and uncertainty of dealing with residential property claims and insurance disputes, and we are here to guide you every step of the way. Contact us today to learn more about your options, the process, and your odds of getting the best results possible with our help.