Handling Hurricane Insurance Claims in Lake Worth: Choose Us for Experienced Representation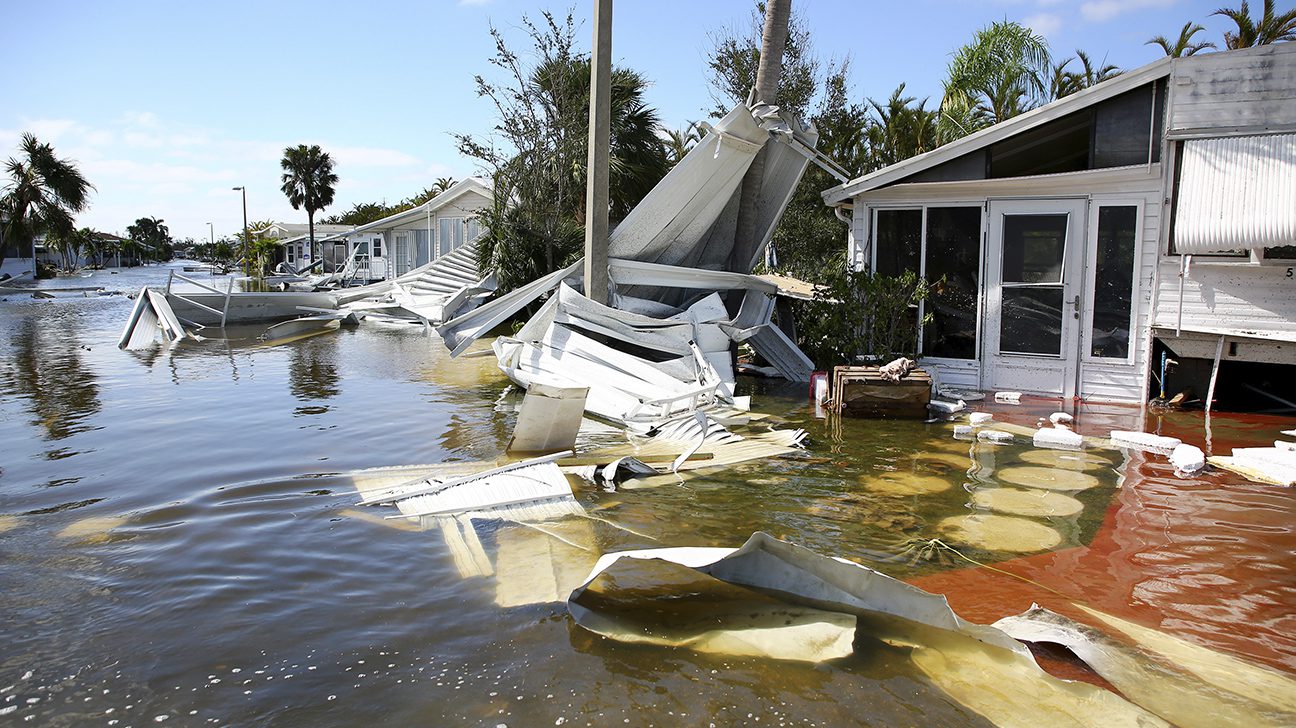 As a trusted hurricane claims lawyer in Lake Worth, I—along with my team—have a deep understanding of the challenges you face when dealing with insurance companies. We specialize in hurricane insurance claims and are well-versed in the intricacies of the claims process. We are here to take on the legal burden of dealing with your insurance claims.
Hurricane Insurance Claims Lawyer Who Advocates for You
Choose a hurricane insurance claims lawyer from our team for a meticulous approach to help you win your case. We will carefully review your insurance policy and assess the damages to ensure you receive the maximum compensation you deserve
Fight for, and Protect, Your Rights
Our dedicated hurricane insurance claims lawyer will go through all possible legal measures to ensure your rights are protected. We know the best approach to take and if that means an aggressive representation in court to secure the best outcome, our team can make that happen. You won't have to worry about anything. We will be by your side throughout the process.
Comprehensive Insurance Claim Litigation Near Lake Worth
Personalized Attention and Guidance
Expect personalized attention and a tailored approach to your case. We will guide you through the entire claims process, handle the necessary paperwork, and negotiate with the insurance company on your behalf. Our goal is to alleviate your stress and provide the support you need during this challenging time.
Superior Understanding of Insurance Disputes
At MSPG Law Group, we understand that dealing with insurance disputes can be overwhelming, especially after a hurricane. Our experienced team of insurance claims attorneys is here to provide comprehensive representation and protect your rights. We have a deep understanding of the complexities involved in insurance claim litigation near Lake Worth. We know what it takes to build a strong case.
Strong Case for Fair Compensation
When you choose us as your insurance claims litigation attorney, we will meticulously review your policy, gather evidence, and build a strong case to support your claim. With our help, you will receive fair compensation for your losses.
Fair Settlement and Aggressive Representation
We will negotiate with the insurance company to seek a fair settlement. Our team has the skills and experience to handle insurance disputes in or near Lake Worth and negotiate effectively. However, if necessary, we are prepared to provide aggressive representation in court to fight for the compensation you deserve. We will pursue every available legal option to protect your interests.
Guidance and Support Throughout the Process
As your trusted insurance claims litigation attorney, we are dedicated to providing guidance and support throughout the entire process. We will keep you informed, address any questions or concerns you may have, and alleviate the stress and frustration associated with insurance disputes. Our focus is on allowing you to concentrate on rebuilding and moving forward with confidence.
Comprehensive Review and Tailored Strategy
With our expertise in claims litigation, we will conduct a thorough review of your policy, carefully assess the situation, and develop a strategy tailored to your specific needs. When you hire an insurance claims attorney from our team, you can rely on us to protect your rights and ensure that you receive the compensation you deserve. We understand that every case is unique, and we will provide knowledgeable guidance and assertive advocacy based on the specifics of your situation. Learn more about your options from an insurance litigation attorney in Lake Worth that you can trust.
Reliable Home Insurance Attorney Near Lake Worth
At MSPG Law Group, we recognize the significance of protecting your most valuable asset – your home. As your trusted home insurance attorney near Lake Worth, we offer experienced and dedicated legal representation for a wide range of home insurance matters. Whether you're dealing with a denied claim, coverage disputes, or other issues related to your home insurance policy, we are here to guide you through the process.
Your Trusted Legal Partner
When you choose MSPG Law Group as your home insurance attorney, you can trust that we will be your reliable legal partner throughout the process. We will provide the guidance and representation you need to protect your home and your peace of mind. Our priority is to advocate for your rights and ensure a positive resolution.
Schedule a Consultation with Us
If you are facing home insurance challenges near Lake Worth, don't hesitate to contact MSPG Law Group today. Schedule a consultation with our dedicated home insurance attorney, and let us provide you with the trusted legal representation you need today