Experienced Insurance Attorney in Cape Coral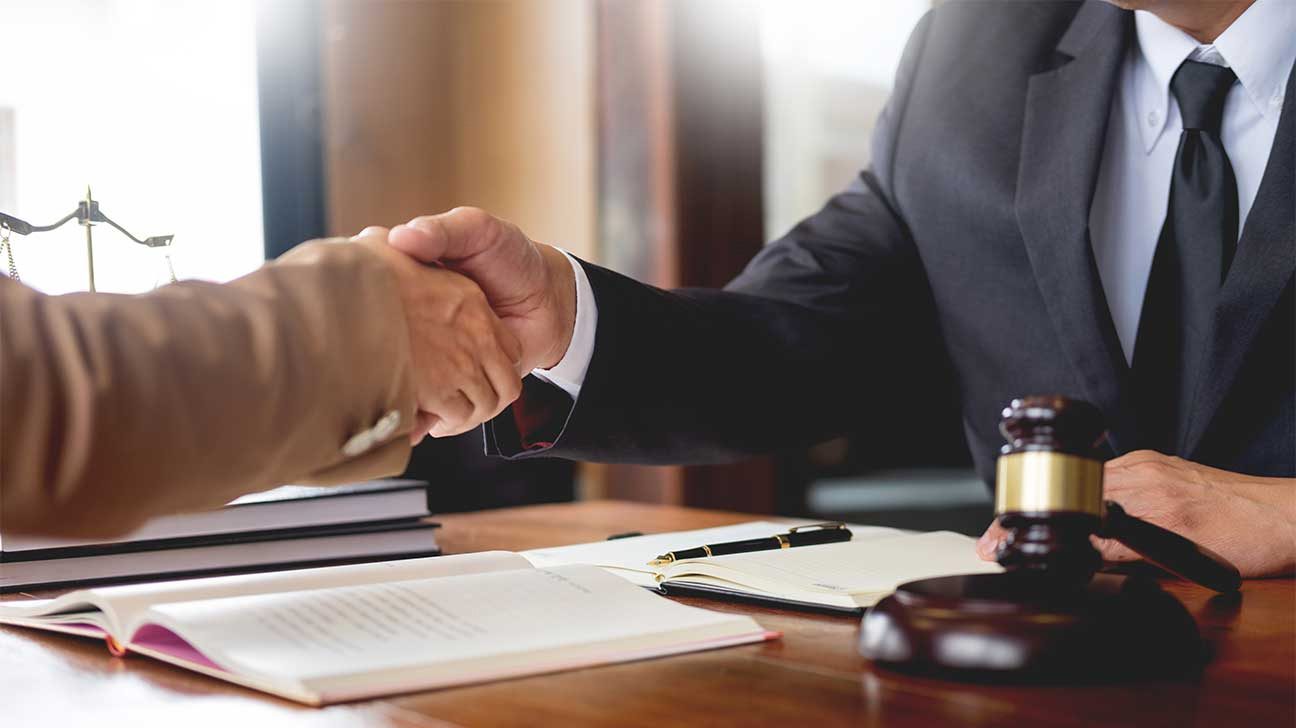 As an insurance attorney in Cape Coral, I understand the frustration and challenges that can arise when dealing with insurance claims. At MSPG Law Group, we are committed to providing effective legal representation tailored to your unique needs.
Policy Review to Aid Your Insurance Disputes
We will start by diligently reviewing your insurance policy to gain a comprehensive understanding of your coverage and rights. As an insurance attorney lawyer, I—along with my team—will assess the damages and losses you have suffered to accurately evaluate the value of your claim and help you resolve your insurance disputes.
Vigorous Advocacy
Armed with this knowledge, we will vigorously advocate for your rights and fight to ensure you receive the fair compensation you deserve. Our team of skilled insurance attorneys is well-versed in insurance law and ready to assist you with denied claims, underpayment, or coverage disputes.
Guidance and Negotiation
Insurance disputes often require negotiation and the ability to navigate complex legal processes. Our team has a proven track record of successfully handling a wide range of these cases. We will guide you through the negotiation process, engaging with the insurance company on your behalf to seek a favorable resolution.
Litigation when Necessary
Do you need an insurance litigation attorney in or near Cape Coral? We are prepared to litigate on your behalf to protect your interests and pursue the best possible outcome. Our experienced attorneys are skilled in insurance claim litigation and will fight for your rights in the courtroom, if required.
Personalized Attention
At MSPG Law Group, we believe in providing personalized attention to each case. In my decades of experience as an insurance attorney lawyer, every insurance dispute is unique. That's why we take the time to understand your specific circumstances and goals. Throughout the process, we will maintain clear and open communication, keeping you informed of developments and answering any questions you have.
Don't Face It Alone
Facing an insurance dispute can be overwhelming, but you don't have to face it alone. If you need an insurance litigation attorney in or near Cape Coral to help you, reach out to us.
Hire an
Experienced Home Insurance Attorney in Cape Coral
When it comes to protecting your home and its assets, having a reliable home insurance attorney is essential. At MSPG Law Group, we specialize in providing expert legal representation for residential insurance claims in Cape Coral and the surrounding areas.
Understand Home Insurance Policies
Our experienced team of home insurance lawyers near Cape Coral understands the intricacies of home insurance policies and the challenges homeowners face when dealing with claims. We will tirelessly advocate for your interests and ensure that you receive the compensation you deserve.
Guidance Through the Claims Process
Whether you are facing property damage, loss, or other issues covered by your home insurance policy, we are here to help. As your dedicated home insurance attorney, we will carefully review your policy, assess the damages, and guide you through the claims process.
Knowledge to Protect Your Rights
With our in-depth knowledge of insurance laws and regulations, we will protect your rights and navigate any disputes that may arise. Our goal is to secure a fair settlement for you, enabling you to rebuild and restore your home.
Personalized Attention and Communication
At MSPG Law Group, we prioritize personalized attention and open communication. We understand the importance of your home and will work diligently to address your concerns and answer your questions throughout the process.
Contact Us for Dependable Legal Representation
If you're in need of a dependable home insurance attorney who will fight for your rights, contact MSPG Law Group today. Let us handle the legal complexities of your residential insurance claim, allowing you to focus on moving forward with confidence. Call today to schedule a consultation.