Working with a Trusted Insurance Attorney in Orlando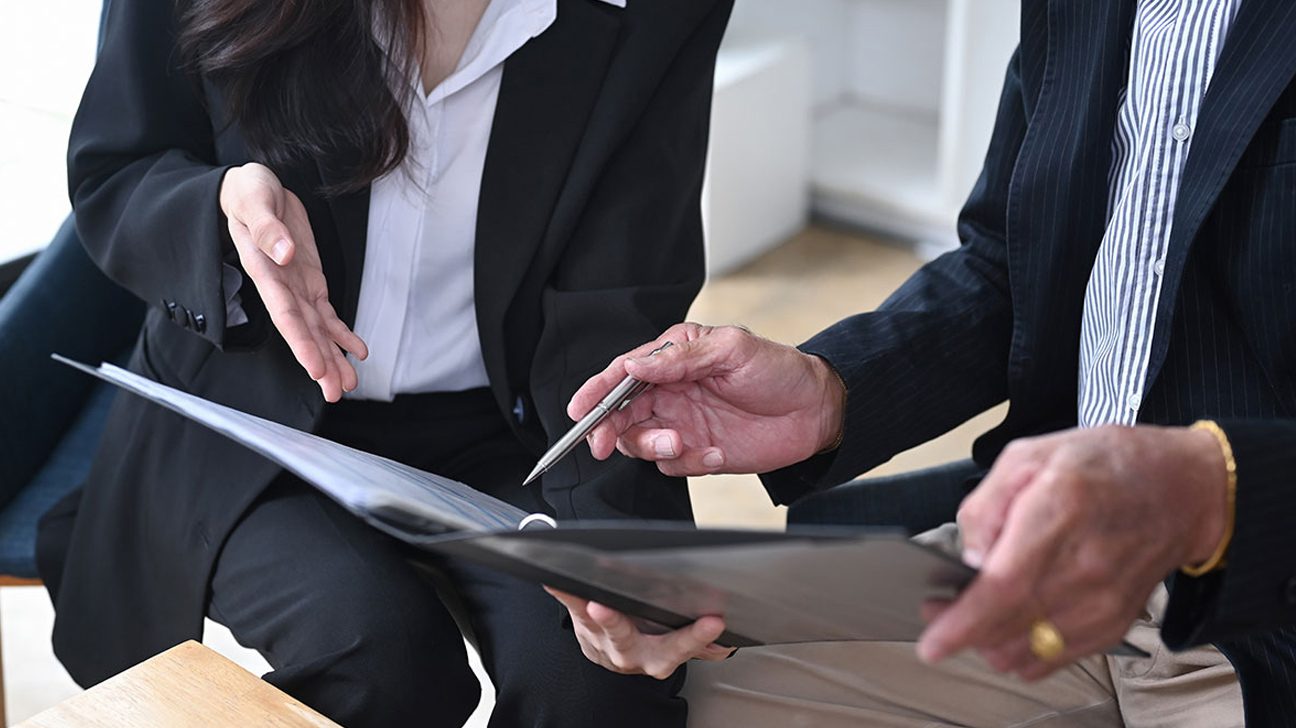 As an insurance attorney based in Orlando, I am committed to assisting individuals and businesses in navigating insurance-related issues. At MSPG Law Group, we understand the intricacies of insurance policies and the challenges that can arise when dealing with insurance companies. Our primary objective is to protect your rights and ensure you receive the full benefits and coverage you are entitled to.
Understand Process with Your Insurance Attorney in Orlando
Filing an insurance claim can be overwhelming, especially when it involves extensive property damage caused by a hurricane or other similar events. This is where our expertise and guidance become invaluable. As an insurance attorney in Orlando with years of experience, I will support you at every step of the insurance claim process.
Review Your Policy
Our dedicated team will carefully analyze the terms, conditions, and exclusions outlined in your policy to determine the extent of your coverage. This allows us to build a strong case and effectively advocate for your rights.
Negotiate with Insurance Companies
Dealing with insurance companies can be challenging, as they often employ strategies to undervalue or deny legitimate claims. I have extensive experience in negotiating with insurance companies as an insurance attorney in Orlando. Along with my team at MSPG Law Group, my goal is to ensure that you receive a fair settlement that reflects the damages you have incurred.
Skilled Insurance Claims Attorney in Orlando
Having a knowledgeable and skilled insurance claims attorney by your side can make all the difference when it comes to getting the results you want. As an experienced insurance claims lawyer, I advocate for your rights and ensure you receive the compensation you deserve.
Understand Insurance Tactics
Insurance companies often have teams of adjusters and legal professionals working to minimize claim payouts. That's why it's crucial to have an experienced insurance claims attorney who understands the tactics used by insurance companies and can level the playing field.
Fight for Your Rights
With my in-depth understanding of insurance law and extensive experience in handling insurance claims, I will fight for your rights and work diligently to obtain a fair settlement. Whether you are dealing with property damage claims, personal injury claims, or any other insurance-related matter, I will provide you with skilled representation throughout the process.
Get Tailored Legal Strategies
An excellent insurance claims lawyer offers personalized attention and tailored legal strategies. That's what I offer my clients. I will thoroughly analyze your case, gather evidence, and build a strong legal argument on your behalf. Our goal is to achieve the best possible outcome for you, whether through negotiation or, if necessary, litigation.
Relieve Your Legal Burden
As your dedicated insurance claims lawyer, I will handle all communication with the insurance company, relieving you of the stress and frustration that often comes with dealing with insurance claims. You can trust that your case is in capable hands, and we will work tirelessly to protect your interests and pursue a favorable resolution.
Contact Us for Expert Assistance
If you are facing an insurance claim in Orlando, don't navigate the process alone. Call us to benefit from our expertise and dedicated support. Let us be your trusted partner in resolving your insurance-related issues.