Your Trusted Insurance Attorney in Panama City – MSPG Law Group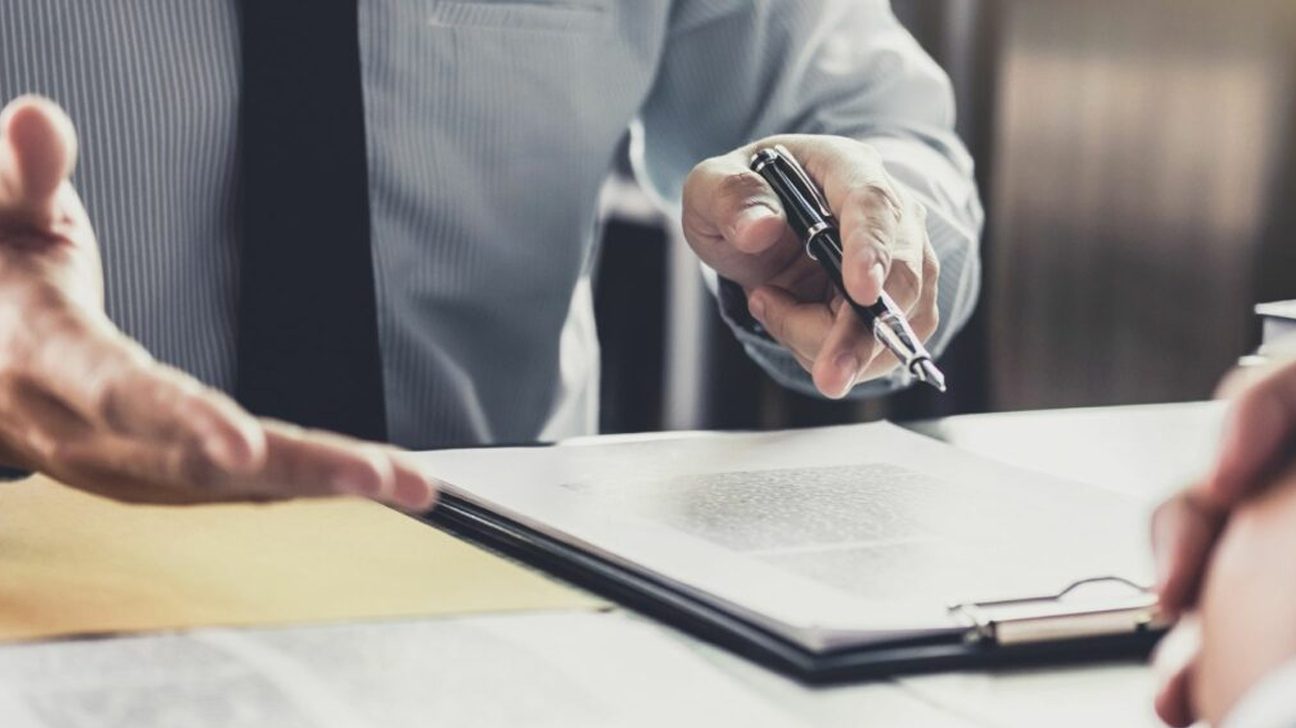 Seeking Justice through Insurance Claim Litigation near Panama City
As your dedicated legal partner, MSPG Law Group is committed to providing exceptional representation as an insurance litigation attorney in or near Panama City. We understand the challenges you may face when dealing with insurance claims, and our experienced team is here to guide you through the complex legal process.
Insurance Claim Litigation in Panama City
Regarding insurance claim litigation, our skilled attorneys are adept at handling various cases. We work tirelessly on behalf of our clients to defend their rights and fight for equitable compensation; with extensive knowledge of insurance laws and regulations behind them, they're well-equipped to navigate any disputes regarding claims.
As dedicated insurance claims lawyers, we approach each case meticulously by drawing upon our extensive expertise to build strong points by consulting experts, gathering evidence, and negotiating directly with insurance companies. We aim to secure the best outcome possible for our clients while helping them overcome any obstacles they might encounter.
MSPG Law Group stands by your side throughout the litigation process, offering personalized guidance and support. We believe in open communication, keeping you up-to-date on its progression while answering any of your queries or concerns. With us on your side, your interests are our top priority.
At MSPG Law Group, we understand the significance of residential insurance claims for Panama City homeowners. Our knowledgeable team of insurance claims litigation attorneys are dedicated to upholding your rights and ensuring you receive compensation that rightly belongs to you.
As experienced advocates in property insurance claims, we understand the intricacies of insurance policies and tactics insurers use. Our attorneys work diligently to collect all evidence, such as witness testimonies, expert reports and documentation of damages. When appropriate, we employ strategic negotiation techniques to maximize your claim's value; should litigation become necessary, we stand ready to fight on your behalf.
With an emphasis on personalized service, we take the time to comprehend your unique circumstances and adjust our approach accordingly fully. Our team will walk you through each step of the claims process while offering clear explanations and keeping you updated on available options. We aim to minimize the stress and uncertainty associated with property insurance claims so you can focus on rebuilding and moving forward without worry or uncertainty.
Streamline Process: Property Insurance Claims
Regarding property insurance claims in Panama City, MSPG Law Group is here to help. As your trusted property insurance claim lawyers, we deeply understand homeowners' challenges when dealing with insurance companies.
Our dedicated team will diligently review your policy, assess the damages to your property, and work tirelessly to ensure that your claim is properly evaluated and processed. We will navigate the complexities of the insurance industry on your behalf, advocating for your rights and pursuing the compensation you deserve.
If you need a property insurance claim lawyer in Panama City, trust MSPG Law Group to provide compassionate and effective legal representation. Contact us today to schedule a consultation, and let us fight for your rights.