Unravel Insurance Claims Litigation in Hialeah: Your Ally in the Legal Maze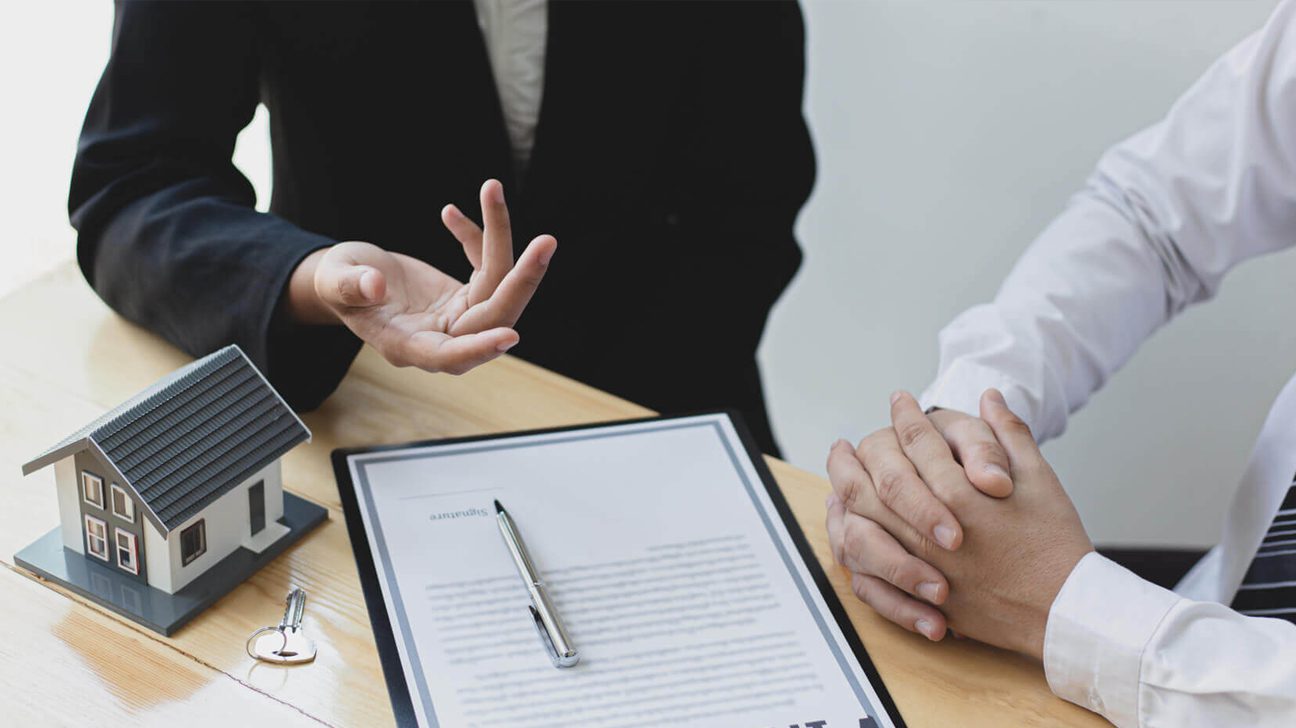 Unsure about dealing with insurance claims in Hialeah's unique landscape? Our insurance litigation attorneys simplify your path through the maze of property damage, personal injury, or business interruption claims. No need to struggle with insurance law or face insurance company tactics alone. Let our experts work relentlessly to secure the compensation you're entitled to under your insurance policies.
Insurance claim litigation in Hialeah touches everything from hurricane damage to business interruption claims. These unique challenges call for a specialized approach. Your local insurance claims attorney comprehends local laws and regulations and
can effectively navigate the complex insurance terrain. Why struggle alone when you can have an experienced ally by your side?
The role of an insurance litigation attorney extends far beyond court representation. They negotiate with insurance companies, review your policies, and guide you on the best action. Committed to protecting your rights, our attorneys work to ensure your
compensation is not compromised. Additionally, we understand the emotional and financial toll of insurance disputes and strive to provide personalized service for a stress-free experience.
If an insurance dispute looms over you, help is just a phone call away. We're equipped to provide the legal expertise and personal support you need for a successful claim resolution. Let us simplify your journey through the insurance claim process and secure the compensation you deserve.
Unveiling the Intricacies of Hurricane Insurance Claims in Hialeah: Experience Our Expert Support
In Hialeah, hurricane damage claims are a recurring reality, thanks to its location. Wading through extensive damage and personal property loss can leave homeowners feeling beleaguered. Our lawyers for hurricane claims stand by to deliver the support you need. Acquainted with the multifaceted aspects of hurricane-related insurance laws, our hurricane claims attorneys in Hialeah work indefatigably to ensure your claim receives fair consideration.
Understand this: hurricane damage may not always surface immediately. Secondary damage, such as mold and mildew growth, can manifest in the days or weeks after the hurricane. Our hurricane claims attorneys recognize the importance of thorough property assessment and collaborate with professional assessors to certify all damages in your claim.
And there's more: handling hurricane claims often encapsulates more than just property damage.
It could extend to additional living expenses if your home becomes uninhabitable due to the damage.
We decode these intricacies and mentor you in submitting a comprehensive claim inclusive of all your entitled benefits.
Safeguard Your Hialeah Hotel Business with Expert Insurance Claims Guidance
In the vibrant commercial environment of Hialeah, hotels confront a unique constellation of insurance risks. Tangible damage or income loss from unexpected incidents can metamorphose into intricate hotel insurance claims.
Commercial insurance claims in Hialeah, especially those precipitated by natural disasters, usually encompass substantial financial stakes and necessitate adept handling.
Physical damage is just the tip of the iceberg. Liability issues can escalate rapidly, and business interruptions can bring operations to a halt, affecting your bottom line. It's not just about buildings and contents; it's about protecting your reputation, staff, and future. It's about navigating your insurance policy's complex language and conditions to ensure a fair outcome.
We understand that every hotel insurance claim is unique, and acting promptly and efficiently is crucial. We have the expertise to ensure that every aspect of your claim is carefully considered, and we're committed to achieving the best possible outcome. We're not just here to process claims but to uphold your rights and secure the compensation you deserve while you focus on getting back to business. With our professional guidance, we've got your back.
Shield Your Hialeah Home with Specialized Home Insurance Claims Support
Homeownership is often the most significant investment in a person's life. When damage occurs, the labyrinth of home insurance claims can add undue stress to an already difficult situation. Our team of home insurance attorneys are skilled in mitigating this process, offering an unparalleled understanding of policy details and standing as a robust defense against any unjust maneuvers by your insurance company.
Navigating this realm goes beyond knowing general insurance law. As a homeowners insurance lawyer in Hialeah, we are well-versed in the city's unique vulnerabilities and how they impact insurance claims. This regional expertise, coupled with our vast knowledge of insurance law, makes us a trusted ally in your time of need.
Property insurance claims can range from straightforward to intricate. Whether dealing with claims stemming from hurricane damage, water leakage, or fire damage, you deserve a comprehensive settlement covering your losses. We're here to guide you through every step of the property insurance claims process and ensure you secure the rightful compensation, empowering you to focus on rebuilding your home and life.
Let's Connect!
Reach out to us at MSPG Law Group for expert legal assistance. We offer a complimentary case evaluation to discuss your needs. Contact us today or call us at one of our three phone numbers: 305-444-1887, 202-695-1400 and 770-217-3350. You're also welcome to visit us at our headquarters at 770 Ponce de Leon Blvd, Coral Gables, Florida 33134.