We Provide Insurance Claim Litigation in Pensacola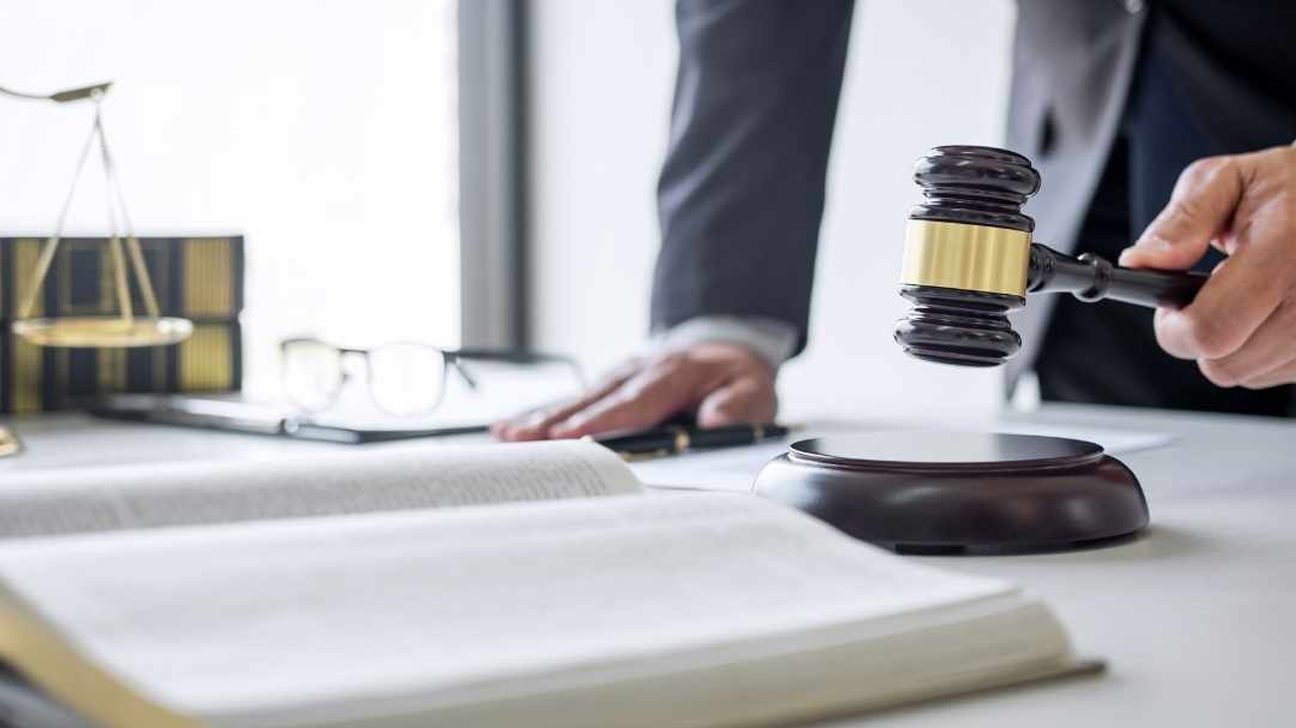 Experienced Insurance Claims Attorney at Your Service
As an experienced law firm specializing in insurance claims litigation in Pensacola, we understand the complexities and challenges that policyholders face when dealing with insurance disputes in or near Pensacola. Our dedicated team of insurance claims attorneys is here to provide you with the expert legal representation and guidance you need.
Insurance Claims Attorney: Your Advocate and Legal Expert
When it comes to insurance disputes, having a knowledgeable and skilled insurance claims attorney by your side can make all the difference. Our team of attorneys has extensive experience in handling a wide range of insurance claims, from property damage and personal injury to professional liability and more. We are well-versed in insurance laws and regulations, and we are committed to protecting your rights and interests throughout the litigation process.
Navigate Insurance Disputes in or Near Pensacola
Dealing with insurance disputes can be overwhelming, especially when facing the aftermath of a loss or injury. Our dedicated team is here to simplify the process for you. We will thoroughly review your insurance policy, assess the damages or injuries involved, and develop a strategic plan to pursue a fair resolution. We will battle tenaciously to make sure you get the compensation you deserve, whether that means negotiating with insurance companies or advocating for you in court.
With our deep understanding of insurance law and our local presence in Pensacola, we are well-equipped to handle insurance disputes specific to this region. We have built solid ties with regional insurance companies and are aware of the strategies they frequently use to reduce compensation. Our mission is to level the playing field and defend your rights so that you can submit an insurance claim and be fairly compensated.
Client-Centered Approach and Results-Driven Advocacy
The requirements and objectives of our clients come first at our legal company. We value open and honest communication, so we'll provide you regular updates on how your case is doing. Our lawyers will take the time to hear your worries, respond to your inquiries, and create a tailored plan that fits your particular set of circumstances. We understand that insurance disputes can have significant financial and emotional implications. That's why we are committed to pursuing favorable outcomes and maximizing your compensation. Our results-driven approach has helped numerous clients in Pensacola resolve their insurance disputes successfully.
Contact Us Today for Reliable Insurance Claims Litigation
If you're facing an insurance dispute in or near Pensacola, don't navigate the complex legal process alone. Put our experience and expertise to work for you. Contact our dedicated team of insurance claims attorneys today for a consultation. We will review your case, explain your rights and options, and provide you with the guidance and representation you need to protect your interests. Let us be your trusted advocates in insurance claim litigation.
Remember, when it comes to insurance disputes, having an experienced insurance claims attorney on your side can make a significant difference. Reach out to us today, and let us fight for the fair resolution you deserve.